The Problem!
Gently - or forcefully - describe the problem here.  Detail it a bit. You want to describe it so the customer knows you understand what they are feeling.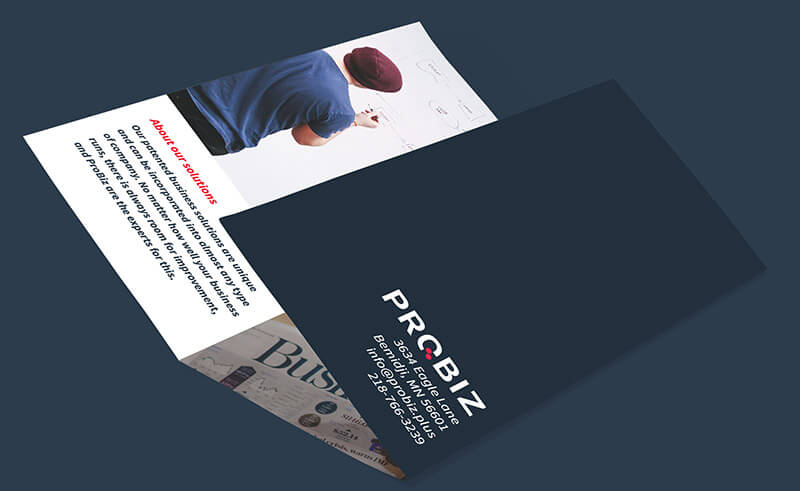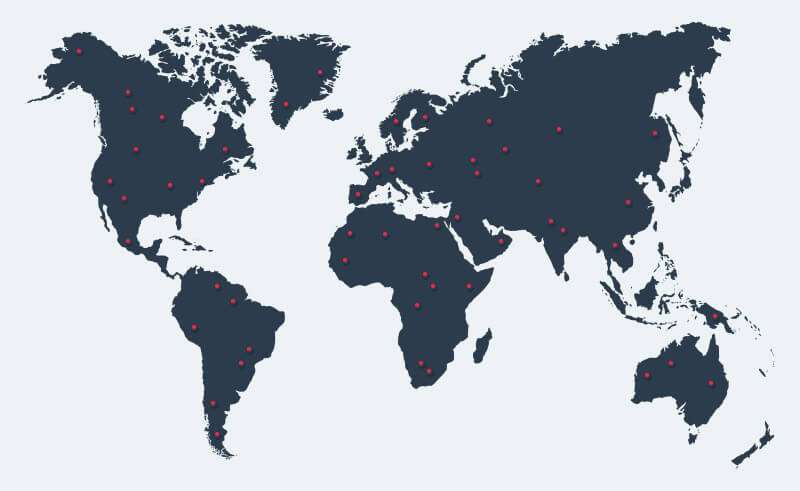 The Target
Put some wording here so that the customer will self identify with your description. For example "Are you a  traveler who needs rock solid communications access in every country you visit? Does your current provider fall short time and again?" 
The Solution! Put the 3 features you listed on your Lean Canvas here!
Feature/Benefit 1
Our patented business solutions are unique and can be incorporated into almost any type of company.
Feature/Benefit 2
No matter how well your business runs, there is always room for improvement, and we are the experts for this.
Feature/Benefit 3
Under our protective wings, you will witness a business growth in a short amount of time. A week is all you need.
Testimonials - hear what our customers are saying!
Do you have evidence like this? Could be the number of happy dine-in, take-out, and catering customers if you are a restaurant!
Happy Take-out Customers
Lots of customers love to take our food to eat in the comfort of their own home!
Happy Dine-in Customers
People love our casual, unique, atmosphere!
Happy Catering Customers
We just started this extra service and we already have this many happy customers!
Or maybe evidence like this? Add your own list of any evidence you have here! Do you have a special list of important customers? Won an award? Received an accommodation? Put that here!

Ready for a new
Business Adventure?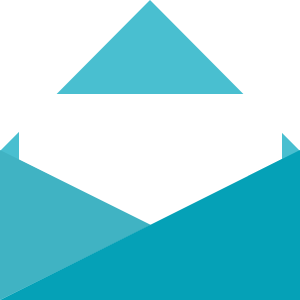 Put your own call to action here.
Put your sub heading here. Connect this to your MailChimp list.
Note you must create your list first.
You must also bring your API Key here so you are ready to connect!